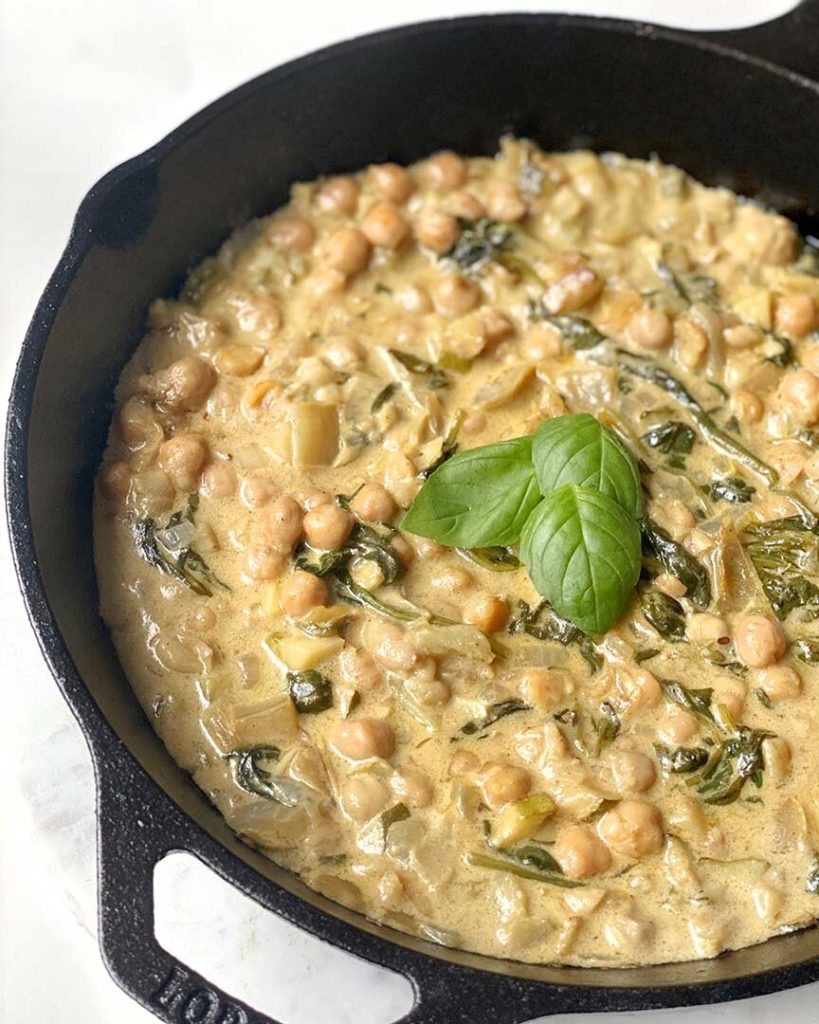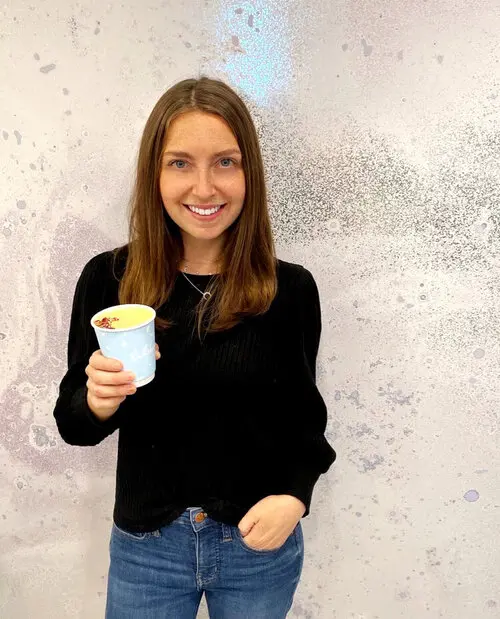 About Jamie & Women Crushin' It Series
Jamie Koll is a certified health coach, who aims to help others make healthier eating choices, by creating clean recipes to cook at home, providing tips to shop at a grocery store and she even has city guides for eating out! Two years ago, she was diagnosed with a rare disease, that shifted her focus to living a healthier and cleaner lifestyle. And now, she helps others do the same through her blog and social media!
Jamie recently launched a new series on her blog, "Women Crushin' It". The series features clean female founded brands! We've read some of the interviews and as a food business owner ourselves, it's inspiring to hear other people's stories and journeys. Everyone has a similar, but also different journey. Nothing is easy and there are obstacles to overcome. We know that fans love to learn about the story and the journey and Jamie's new series gives you that founder's point of view.
Follow her on Instagram and Facebook – @girlswhoeat – for more clean recipes and lifestyle tips. Don't forget to check out and subscribe to her blog!
About the Malaysian Spiced Coconut Curry recipe
This dish only take 20 minutes to create – it's simple, vegan and gluten free! You can enjoy it on its own or over a grain like brown rice or quinoa. Since it makes a lot and stores well in the fridge, it's great as a meal prep dish!
Feel free to substitute the collard greens or spinach with any other leafy greens, such as kale or swiss chard. Jamie used a little more than a teaspoon of Mama Lam's curry paste, but you can add more to get more heat and flavor! Enjoy!
Servings: 2-4
Prep Time: 10 minutes
Cook Time: 10 minutes
Ingredients:
2 tbsp olive oil
1 zucchini, chopped
1/2 bell pepper, chopped
1/2 onion, chopped
2 garlic cloves, minced
1 tbsp ginger, grated
3 cups collard greens or spinach
1/2 cup water
1 can chickpeas
1 can coconut milk, regular
1/2 tsp curry powder
1/2 lemon, squeezed
1 tbsp tahini
1 and 1/2 tsp Mama Lam's Vegan Mild Malaysian Curry Paste
sprinkle salt (to taste)
Directions:
Chop vegetables (greens, zucchini, pepper, onion), mince garlic and grate ginger.

Place your skillet over medium heat and coat the base of the pan with olive oil and then add in the zucchini and peppers and cook until soft. Once vegetables are soft, add in the ginger, garlic, and onions, stir frequently, and cook until onions are soft.

Add in the leafy greens and ½ cup of water and cook for a few minutes until the greens start to wilt.

Once the greens are wilted or soft, add in chickpeas, coconut milk, curry paste, curry powder, lemon, tahini, salt and leave the pan on low heat for 10-15 minutes, stirring frequently.

Remove from heat and put over grains of choice + ENJOY!