Hot sauce is just irresistible, right? We are addicted to it too – especially to ours. Not only is the taste sensational, but you just can't have enough.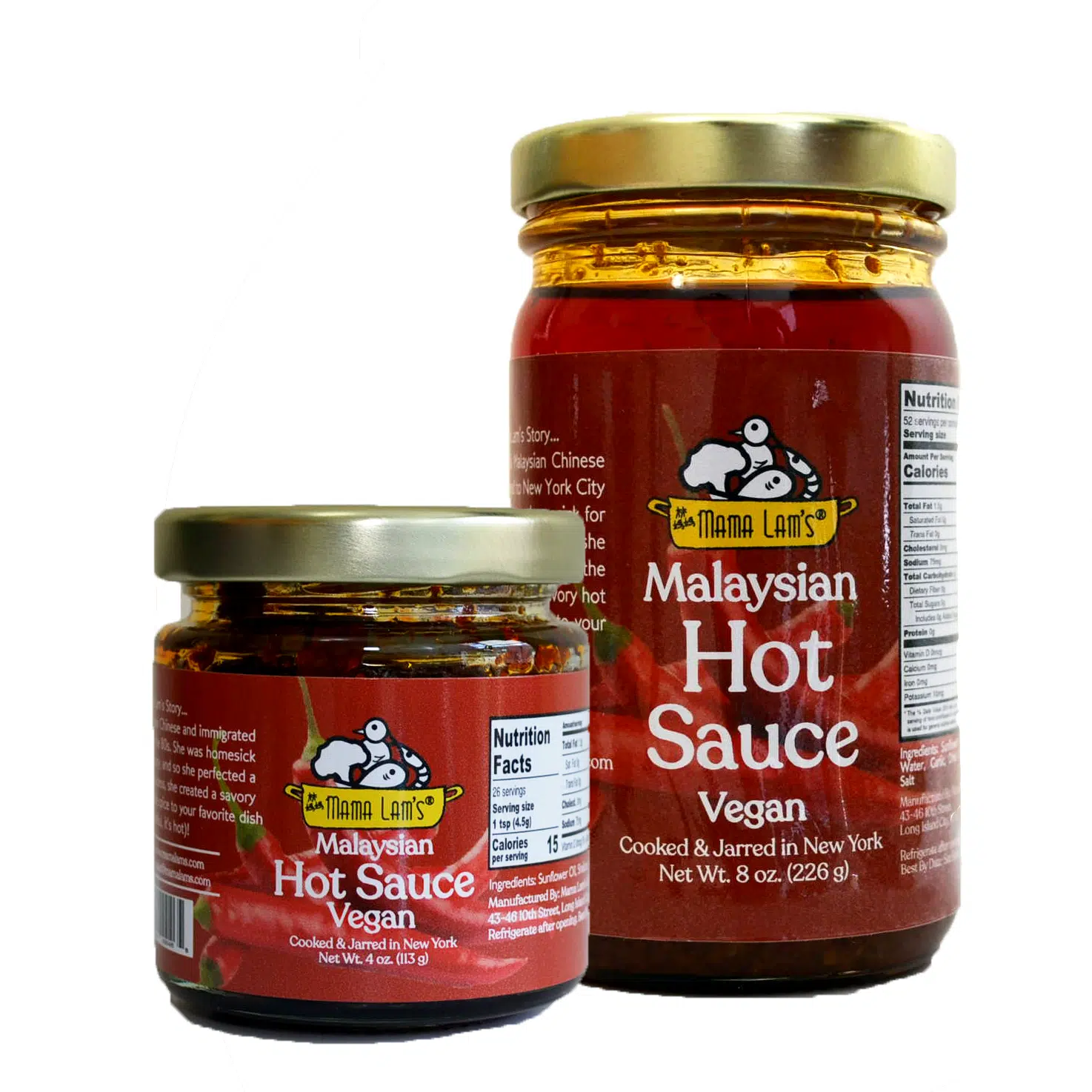 Easy to spice up any dish!
Our vegan hot sauce can be used with so many dishes. You could just add it when you want some extra heat or change up your boring morning eggs!
It tastes great with any ingredient!
Our vegan hot sauce can be added to any ingredient or cooked with for those fussy eaters. You could even experiment with sweet foods if you want to.
If you have been longing for a condiment or mixing sauce to make your food pack a punch, then our hot sauce is the way to go.
It's very concentrated!
The great thing about our hot sauces is that it's very potent, so you don't need much! And yes, even though the sauce can be eaten out of the jar, you can also marinate with it!
All you need to do is scoop some of the hot sauce into your ingredient and let it marinate. Afterward, just bake or pan-sear it, and you have a delicious meal! You can always add more to your foods to make them taste even spicier.
It's flavorful and spicy!
Some hot sauces are so beyond hot that they can make you sweat. But sometimes, you want also to enjoy the flavor. Mama Lam's vegan hot sauce delivers both!
Sometimes eating hot sauce will make you sweat, and it can seem strange to enjoy sweating, but we love the kick! Also, it means that the flavor is so delicious that you can enjoy it and not care how your body is reacting.