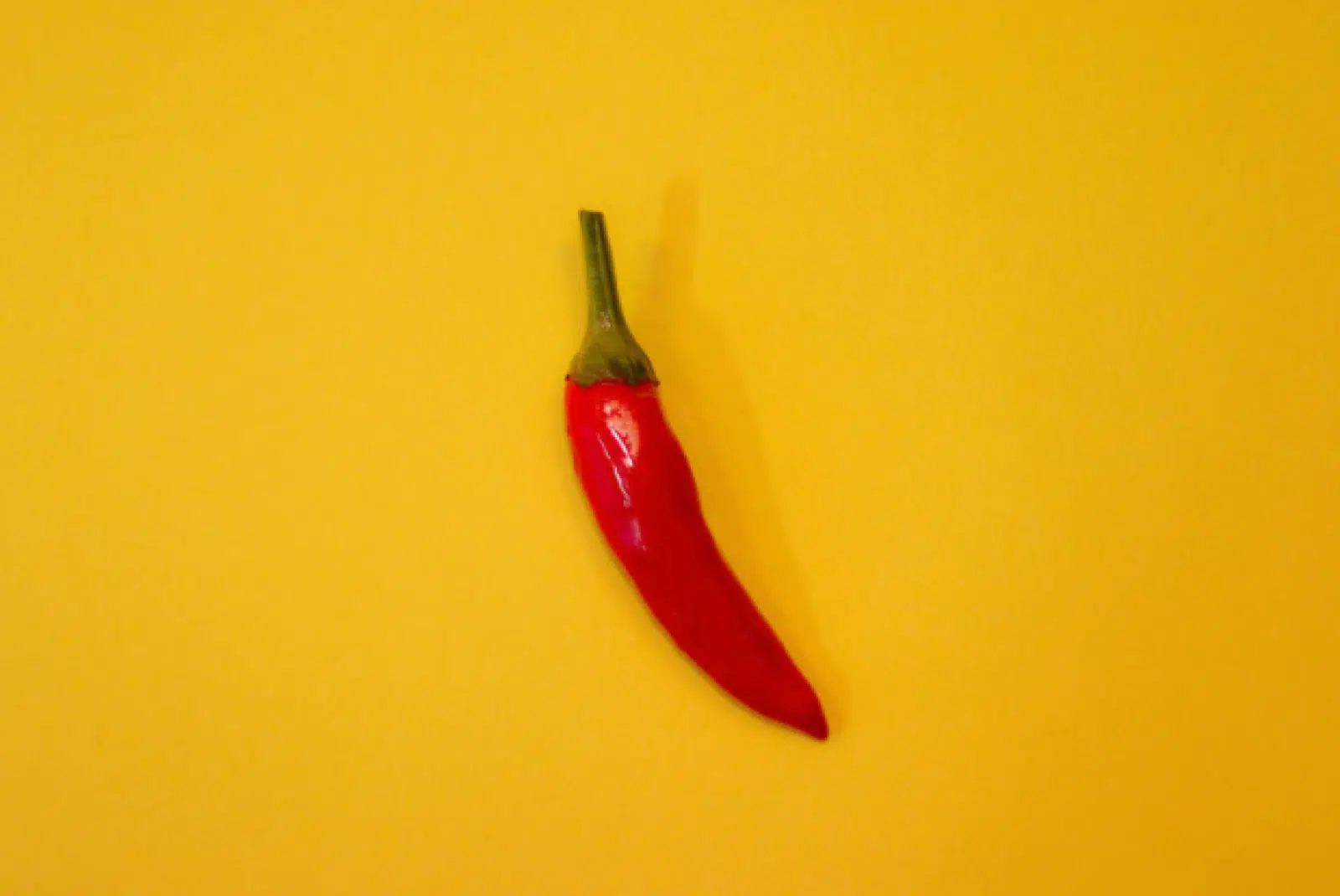 Chili oil can transform your meal, adding a delicious hit of spice that lifts the dish and takes existing flavors to a new level.
Hot chili oil is so prevalent in kitchens worldwide, but many home chefs often need help answering the all-important question: can you cook with chili oil, or is it just a condiment?
Suppose you want the short answer – yes! You can cook with chili oil, which is far more than just a condiment. All across Asia and often beyond, you will find that chefs replace plain oil with their hot chili oil blend to start as a spicy base. This is a great idea when you're whipping up a scorching meal that needs to pack a punch!
You can use hot chili oil as a replacement for regular oil, as described above, but this isn't the only time you can utilize this tasty concoction. You can also use it to add color (and spice) to pasta and help to stop it from sticking together as it cools down. You can drizzle it over meat or vegetables before putting them in the oven, or add it to your stir fry for a little extra zing!
Of course, this isn't to say that you can't use hot chili oil as a condiment. It's perfect for use at every stage of the cooking or food journey, so you can certainly pour a little over your fresh salad for a mouthwatering kick or even use it as a dipping sauce for countless different dishes and delights. What's not to love about chili oil?!
Where can I source hot chili oil?
Fortunately, there are dedicated chefs like the ones here at Mama Lam's that whip up fresh hot chili oil. This makes it easier than ever for you to add a delightfully spicy flavor to your meals, taking every mouthful to a whole new level. You can even pop a bottle in your handbag for emergencies!
You can also create homemade hot chili oil if you want to add extra ingredients. There are two options for homemade chili oil – cold pressing and simmering. Cold pressing requires combining your chosen ingredients (oil, dried or fresh chilies, garlic, peppercorns, bay leaf, and potentially more herbs), leaving them to infuse for two weeks or more before use. Simmering is just that – simmering your oil with your chilies and other chosen spices for 30 minutes to 1 hour. Leave to cool entirely before decanting and storing.
Enjoy your hot chili oil fix, no matter how you use it!